SRP OUTREACH STORYHR with Dr. Gesundheit Clown Therapy
Event Type: Kids
Date: 7/31/2019
Start Time: 10:00 AM
End Time: 11:00 AM


Description: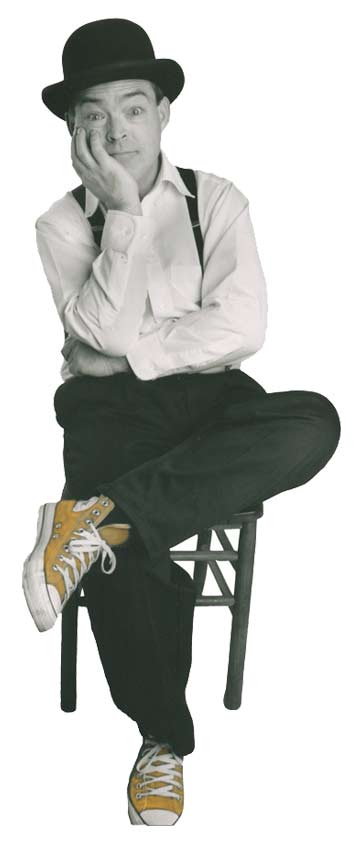 The Dr. Gesundheit Clown Therapy Show mixes physical comedy, eccentric dance, comic juggling, wisecracks & wordplay, acrobatics, and ingenious audience participation. Volunteers become the Dr.'s partners in classic vaudeville and commedia routines.

"Craig's shows entertain all ages by mixing expert juggling, wisecracks & wordplay, and energetic clown routines. This clown character is not the heavily made-up sort that frightens small children. Yet his routines preserve the strengths of traditional clowning. He falls, he flips, and his timing is so good he can get a laugh by slowly raising an eyebrow."
-Rick Kinnebrew
Niles Public Library

routines.

This storyhour is designed for Daycares. Please call to confirm how many teachers and students that will attend. Give your Daycare's Name to register. Registration will start on July 1st and end on July 12th. This is our Grand Finale. Limited space! Please contact Ms. Sherry at 708 798 0121 ext 258

Library Location
Location: Meeting Room
Registration Ends: 7/31/2019 at 12:00 AM
Contact: Sherry Jameau
Contact Number: 7087980121 ext 258
Presenter: Ms. Sherry
Status: Closed

Sorry, this event has already occurred. Please register for another event.