Cookies & Comics with AUTHOR MICHAEL MORECI
Event Type: Kids
Date: 11/19/2019
Start Time: 6:00 PM
End Time: 7:00 PM


Description:

Join us in the exploration of comic art & story!
Every other month we will discuss a different graphic novel. Topics, rating, and genre will vary.
To register, pick up the book from the circulation desk. Book available 3 weeks prior to meeting.
This month, attendees will also receive a FREE copy of an issue of Star Wars Adventures Comics, written by our visiting author, while supplies last.
THIS MONTH: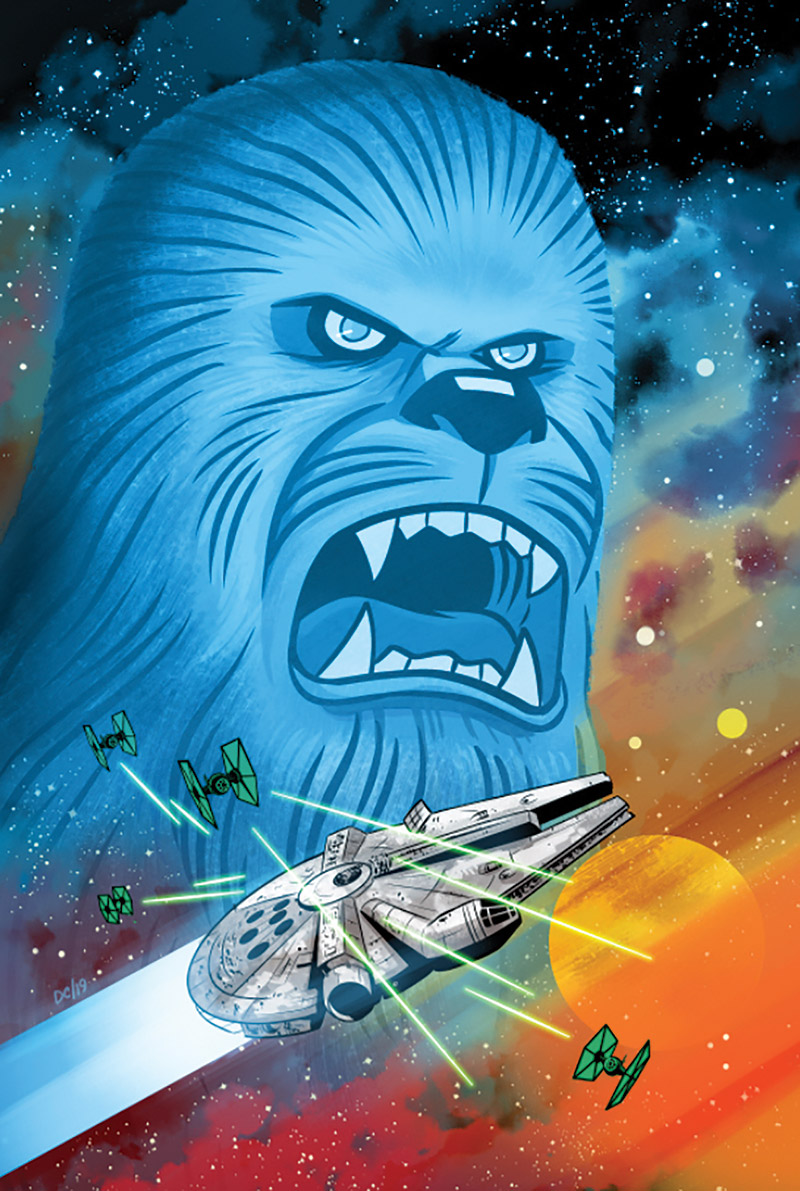 STAR WARS ADVENTURES COMIC
(7+ Suggested)

ARTEMIS FOWL GRAPHIC NOVEL
(10+ suggested)

WASTED SPACE GRAPHIC NOVEL
(15+ suggested)
check the catalog
Registration requested.

Library Location
Location: MultiPurpose Room
Registration Ends: 11/19/2019 at 12:00 AM
Contact: Miss Kelly
Status: Closed

Sorry, this event has already occurred. Please register for another event.