Fill out the information below and click on Complete Registration at the bottom of the page to register for this event.
After-Hours Anime [for teens]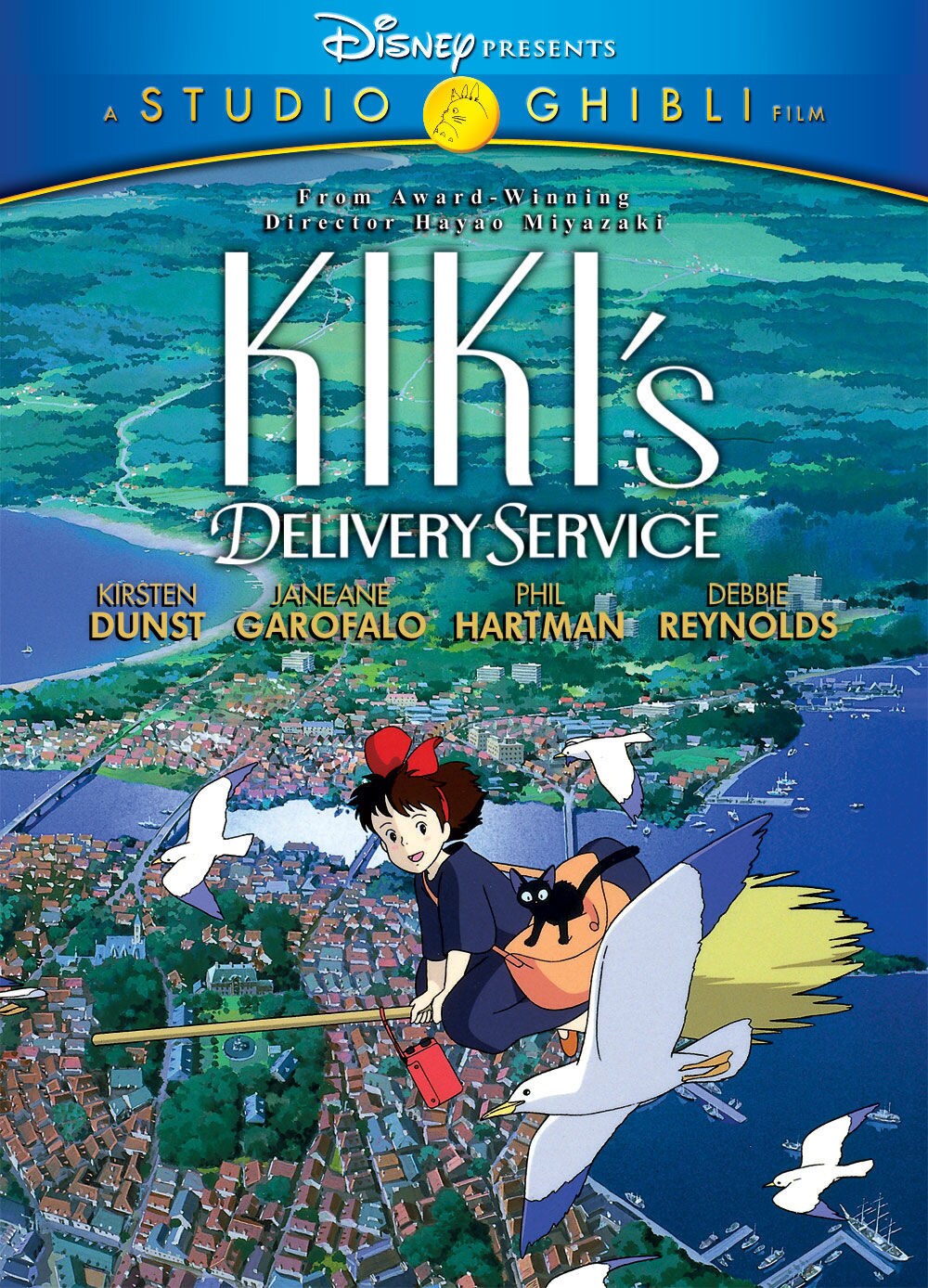 Event Type: For Teens
Age Group(s): Teens (age 13 - 17)
Date: 9/28/2018
Start Time: 4:00 PM
End Time: 7:00 PM


Description:

Love manga and anime? Join us for our after hours anime movie showing for teens! We'll be watching Kiki's Delivery Service, and we'll have snacks and Miyazaki-themed crafts to do too! Registration is required.


Location: Community Room
Registration Ends: 9/28/2018 at 8:00 AM
Contact: Michelle Valle
Contact Number: 7087496302
Status: Closed

Please Note
Attendee must be between the ages of 12 Years and 18 Years old.

Attendee must be between the grades of 7 and 12.

Attendee's birthday must be between 1/1/2000 and 9/28/2006.

---
Sorry, this event has already occurred. Please register for another event.