**ATTENTION**

In order to register multiple people for one of our events please fill out an entry for each person. Submitting multiple names such as "John & Mary" in the FIRST NAME field will NOT register two people, it will only guarantee you *1 spot* at the event.

The library may take photos of program participants to use in library publicity (newsletter, website, Facebook). Participants are not identified without their permission. Please notify staff if you do not wish to be photographed or do not want your child photographed.
STEAM Club: Build a Wind Turbine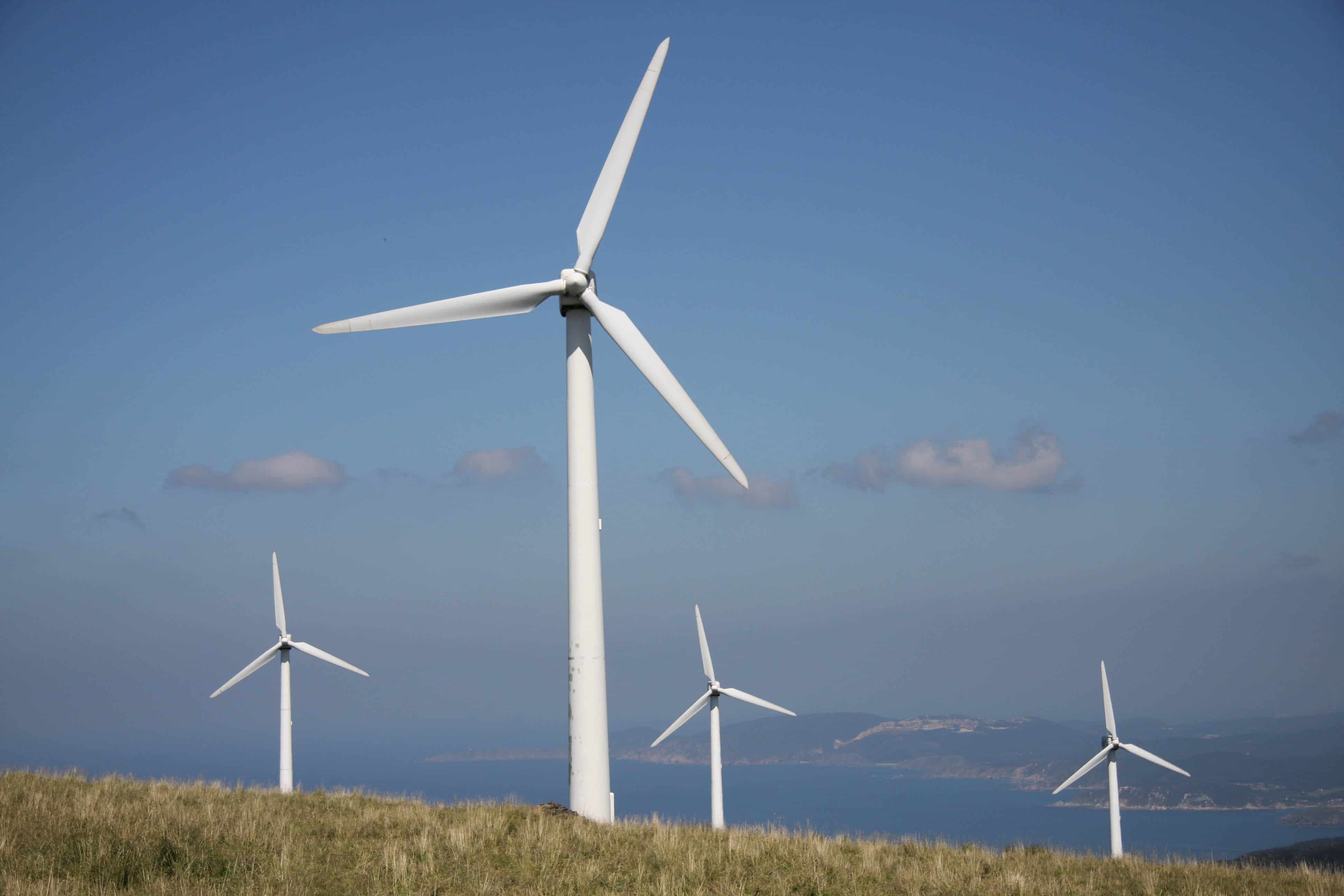 Event Type: Tween Program
Age Group(s): Grades 4-8
Date: 5/9/2018
Start Time: 4:00 PM
End Time: 5:30 PM


Description:

In honor of Earth day, learn where our energy comes from using a 3D printer and Littlebits to build Wind Turbines. A wind turbine works the opposite of a fan. Instead of using electricity to make wind, a turbine uses wind to make electricity that eventually leads to your home. Join us after school for this 2 week session as we build wind turbines and help to build a better world!


Thomas Ford Memorial Library
Location: Community Room
Status: Closed

---
Sorry, this event has already occurred. Please register for another event.