Two Chess Nuts Are Back!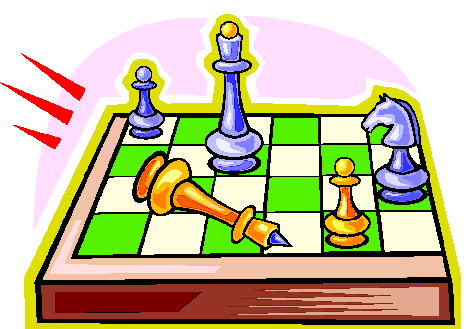 Event Type: Special Event
Age Group(s): School-age
Date: 7/11/2013
Start Time: 6:00 PM
End Time: 8:00 PM


Description:

For 5 years and older: Pawns and rooks, bishops and knights: see how they travel the board! Sign up to play and pick up some top-notch tips from Heather and Joel. Children younger than 8 must be accompanied by an adult.

Map
Location: YS Program Room


Other Information:

Register only the child. No younger siblings, please.

Status: Closed

Sorry, this event has already occurred. Please register for another event.