Trivia The Fourth
Event Type: Family/All Ages
Date: 5/4/2021
Start Time: 7:00 PM


Description:

Join us online for trivia about the Star Wars Universe!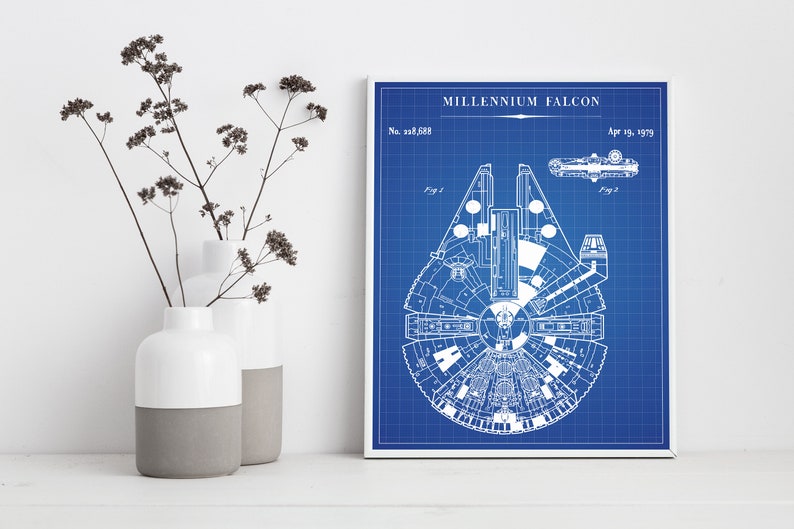 For the adult AND the kid fans in your home!
Use a computer or a smart phone - no downloads needed - test your brain and you might win a blueprint style Millennium Falcon poster, a 300 piece puzzle, or a Darth Vader Plushie.
Trivia will begin PROMPTLY at 7pm Central Time, so click the link to join early!
(you must enter email when you join to be eligible for prizes)
JOIN HERE


Library Location