What We Hear in the New Year - Virtual Program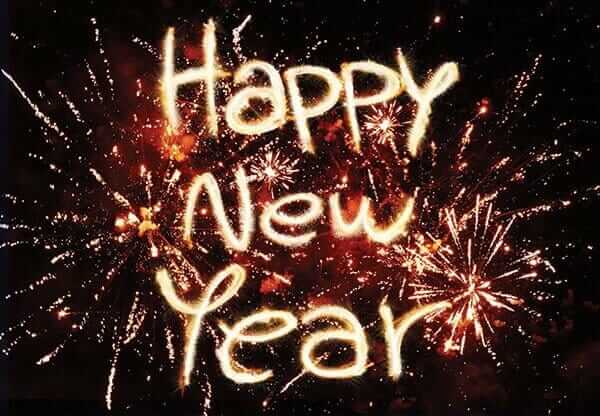 Event Type: Youth Services
Date: 1/14/2022
Start Time: 10:00 AM
End Time: 10:15 AM


Description:

Join us for this NOISY story time all about the things we hear. What sounds do animals make? What is that instrument? We will also learn a few signs in American Sign Language and learn about how some friends communicate without any sound.