Kindergarten Ready!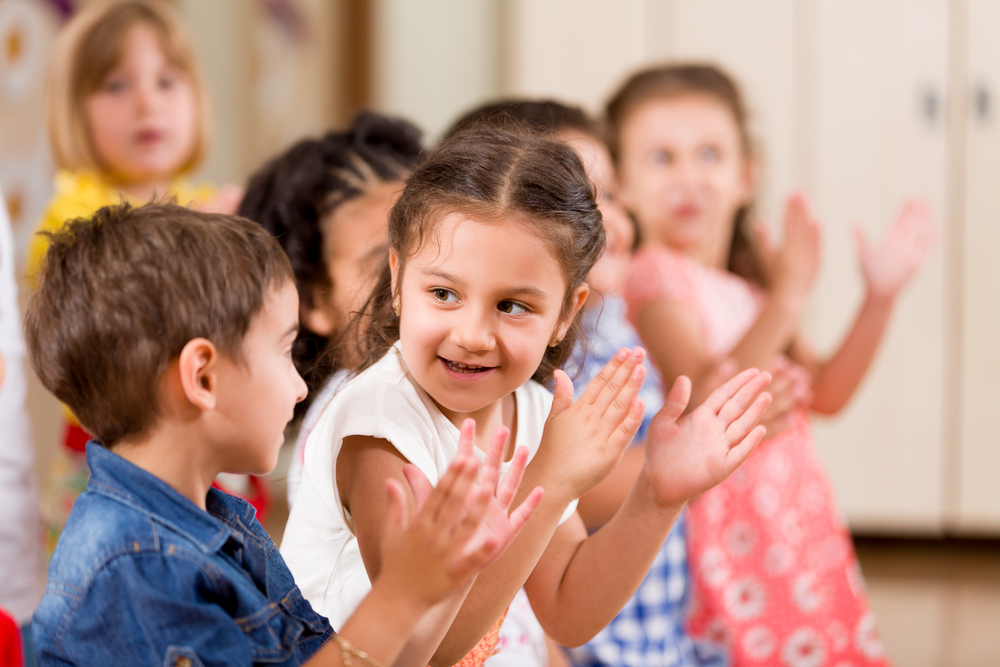 Event Type: Youth Services
Date: 6/8/2022, 6/15/2022, 6/22/2022, 6/29/2022
Start Time: 1:00 PM
End Time: 1:30 PM


Description:

Children ages 3-5 years old will listen to stories, sing songs, and engage in learning activities about letters, numbers, and more.


Location: Meeting Room
Registration Ends: 6/8/2022 at 11:00 AM
Status: Waiting List

Sorry, this event has already occurred. Please register for another event.